Homewood Studios Events Calendar
Welcome to Homewood Studios' event calendar. This calendar includes items from 2021 forward.
For historical purposes, information on events from 1999-2020 is available in PDF form in the Homewood Studios Event Archive.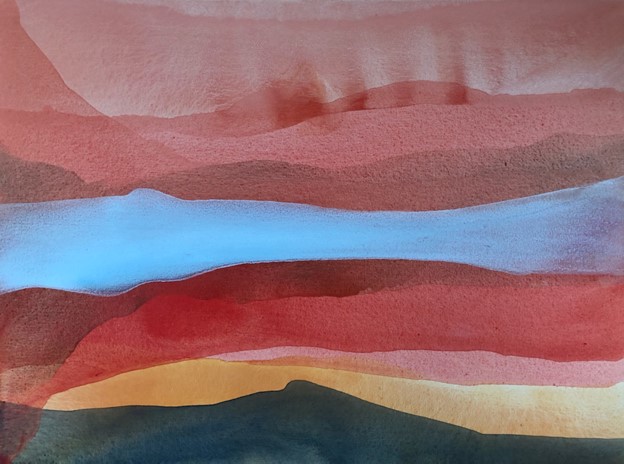 Local artist LIsa Peterson-de la Cueva pays honor to an early influence with new abstract paintings.