About Homewood Studios
Homewood Studios, an artists' workspace and gallery/meeting space in North Minneapolis, is designed for local artists and their neighbors in the belief the visible presence of working artists contributes to the vitality, self-image, and coherence of our community.
January 3, 2022 - January 31, 2022
Yoga classes continue in January. New students welcome.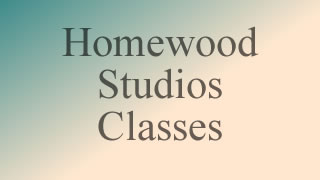 January 4, 2022 - January 29, 2022
New paintings, self-portraits, by renowned Twin Cities artist Seitu Jones.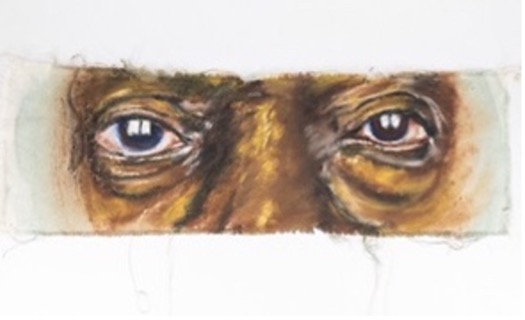 Gallery
2400 Plymouth Avenue North
Minneapolis, MN 55411
612-587-0230
Hours
Tuesday 5-9 p.m.
Wednesday and Friday 1-6 p.m.
Saturday 1-4 p.m.