About Homewood Studios
Homewood Studios, an artists' workspace and gallery/meeting space in North Minneapolis, is designed for local artists and their neighbors in the belief the visible presence of working artists contributes to the vitality, self-image, and coherence of our community.
August 1, 2022 - August 29, 2022
Yoga classes continue. New students welcome.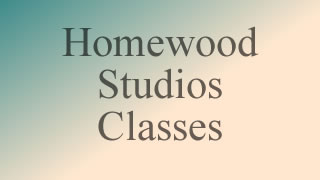 August 5, 2022 - August 20, 2022
Four Twin Cities Photographers and their Instructor explore buildings, structures, and the art form of photography.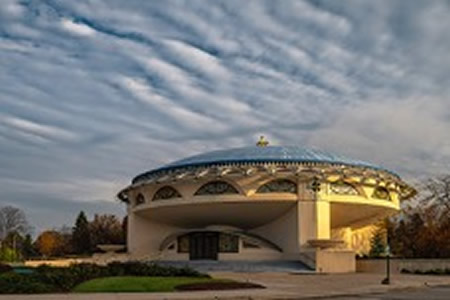 August 16, 2022
6:00 pm - 7:30 pm
Gallery Talk for An Eye for Architecture: Four Twin Cities Photographers and their Instructor.

Gallery
2400 Plymouth Avenue North
Minneapolis, MN 55411
612-587-0230
Hours
Tuesday 5-9 p.m.
Wednesday and Friday 1-6 p.m.
Saturday 1-4 p.m.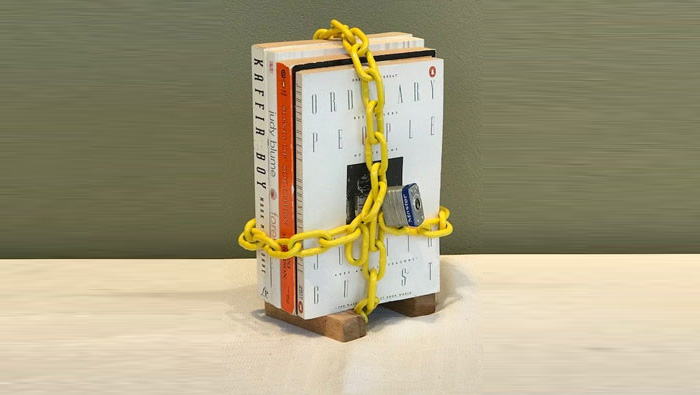 Sherry Roberts's essay, "Censorship and the Caging of America," features the art of George Roberts as a touchstone for the discussion of the rising censorship in our troubled times.
read more