About Homewood Studios
Homewood Studios, an artists' workspace and gallery/meeting space in North Minneapolis, is designed for local artists and their neighbors in the belief the visible presence of working artists contributes to the vitality, self-image, and coherence of our community.
Yoga classes continue. New students welcome.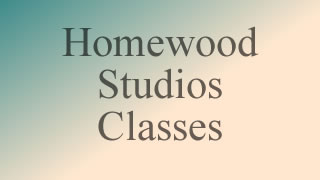 Four Twin Cities Photographers and their Instructor explore buildings, structures, and the art form of photography.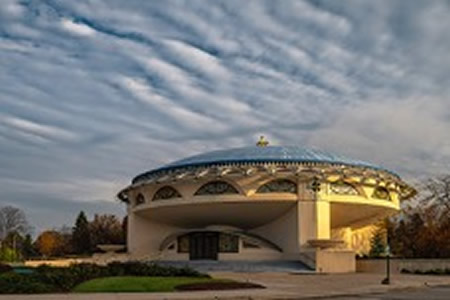 Gallery
2400 Plymouth Avenue North
Minneapolis, MN 55411
612-587-0230
Hours
Tuesday 5-9 p.m.
Wednesday and Friday 1-6 p.m.
Saturday 1-4 p.m.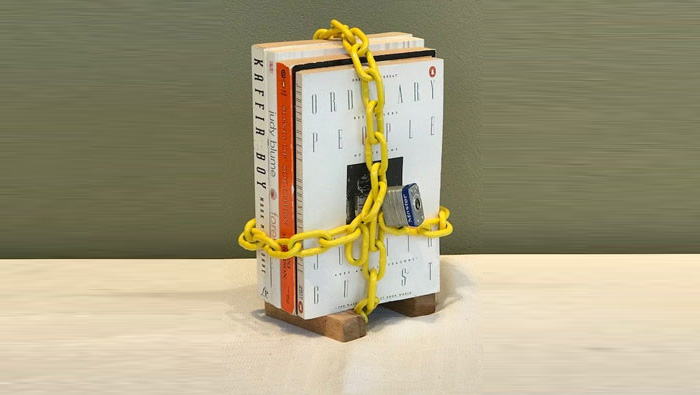 Sherry Roberts's essay, "Censorship and the Caging of America," features the art of George Roberts as a touchstone for the discussion of the rising censorship in our troubled times.
read more