About Homewood Studios
Homewood Studios, an artists' workspace and gallery/meeting space in North Minneapolis, is designed for local artists and their neighbors in the belief the visible presence of working artists contributes to the vitality, self-image, and coherence of our community.
April 1, 2021 - April 30, 2021
What is the crossroads where the imagery of painting and the imagery of poetry meet? What happens when they do meet?
April 22, 2021
@ 7:00 pm- @ 8:30 pm
On Thursday, April 22nd, beginning at 7pm, Neal and George will host a Zoom Artists' Talk.  Join Zoom Meetinghttps://us04web.zoom.us/j/71835950502?pwd=M2NMaXBiMkIxN2pqS1QwWWdLTUpDZz09Meeting ID: 718 3595 0502Passcode: 058PtV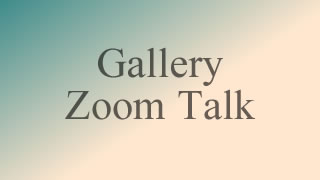 Gallery
2400 Plymouth Avenue North
Minneapolis, MN 55411
612-587-0230
Hours
Tuesday 5-9 p.m.
Wednesday and Friday 1-6 p.m.
Saturday 1-4 p.m.
The gallery is closed at this time as a Covid-19 precaution. See our Events page for information about current happenings.
Note: Plymouth Avenue, right outside our window, is being reconstructed this summer.  Parking is slightly restricted, and those restrictions change from day to day as the work progresses down Plymouth.