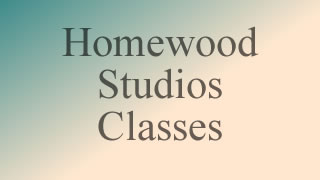 Yoga classes will continue at Homewood Studios Gallery located at 2400 Plymouth Avenue North. These classes will run approximately 75 minutes and will be for anyone from beginning students to advanced yogi's.
Please contact Lisa Sedlak at 651-300-3691 or see the website www.journeypointstherapy.com for information.
December Class schedule:
Monday classes at 9:00 AM and 6:00PM: December 6, 13, 20
Thursday classes at 9:00 AM: December 2, 7, 15, 23, 30
Note, no Monday classes on December 27
As a mental health therapist, I came to Yoga Teacher Training in 2013 to help clients find healing from depression and anxiety. I regularly use yoga one-on-one in my therapy practice. As a person who loves running and personal training, I began teaching vinyasa flow classes at a gym. My style of yoga instruction has transformed over the years to the current more spiritual, gentle, and healing approach that always maintains focus on proper alignment. The greatest joy I find is cuing a pose and making micro-adjustments that bring students mind and body to melt into bliss within the best version of the pose for them.