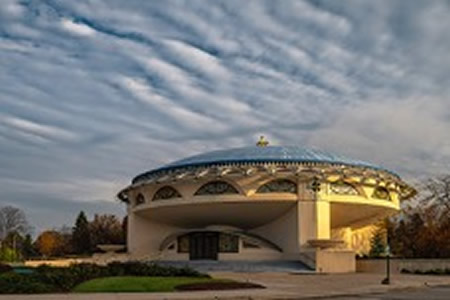 Four Twin Cities Photographers and their Instructor
August 5 through August 20, 2022
Opening Reception – Saturday, Augusts 6 from 6pm to 9pm
Gallery Talk – Tuesday, August 16 from 6pm to 7:30
Nearly a decade ago, Don Wong, an architectural photographer and former architect, offered a class at the Minneapolis Photography Center. Among the assignments was to shoot images of the Guthrie Theater, and the Weisman Museum, along with lectures, discussions, and presentations.
The class was composed of a spectrum of adult students, all of whom shared an interest in buildings, structures and the art form of photography. When the class concluded, a number of students decided to stay connected by email and continue to make images of Twin City landmarks together.
Calling themselves Architectural Photography Enthusiasts (APE), the group which at one time consisted of 8 people began to work together. Taking turns to pick locations and time of day, this eclectic coalition went out to capture images of such sites as the Downtown Minneapolis library, the State Capitol, Bigelow Chapel, the US Bank Stadium, the Milwaukee Road Depot, the Landmark Center, the former National Farmer's Bank in Owatonna, Fort Snelling and others.  Work was shared online after monthly outings.
Long in the planning stages, this exhibit allows for the members of APE to share some of their individual work with an audience.  It is with appreciation that this display reunites the group with its founding members, and its original motivating force, instructor Don F. Wong. Thank you, Don, for the tools, insights and feedback.